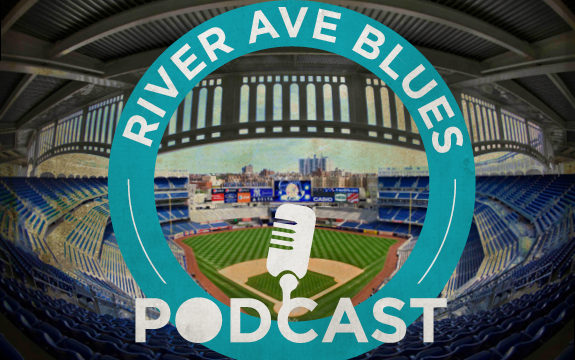 Guest: Brandon Warne of the St. Paul Pioneer Press. He's also on a Sunday radio show with Jack Morris, which is pretty cool. We're talking about the plucky Twins, just three games under .500, and the familiar faces we'll see this weekend.
Jay and I are, of course, discussing the successful road trip, including the recent series win against the Cardinals. We do bring up Cliff Lee, of course. I don't think I mentioned him in the previous podcast…
Admin note: For consistency's sake, we're going with a Tuesday and Friday show schedule.
Remember to email in your questions before Friday's show (recorded Thursday night), podcast at riveraveblues.com.
You can also give us a call us at 716-393-5330 and leave a voicemail. We'll play it on air and answer it. It'll feel more radio-like that way.